Who We Are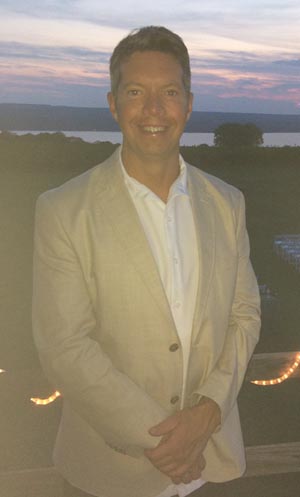 Dr. William Palmer grew up in Pittsburgh, PA attended Penn State University, University of Pittsburgh for Pre-Medical studies and received his Bachelor of Science from University of Iowa. He earned his Doctor of Chiropractic degree from Palmer College of Chiropractic in Davenport, Iowa in 2000. He Participated in Chiropractic Abroad studies at Universidade Feevale in Brazil and Argentina in 1999. Completed Post-Graduate studies at Sherman College Spartanburg, South Carolina for Atlas Orthogonal board certification. Dr Palmer had the privilege and honor to work and study under world renown chiropractor Dr Fred Vogel in Detroit, Michigan. He is a certified DOT Examiner.
Dr William Palmer has been Owner and Clinic Director of the Buffalo Chiropractic Center since 2002.
Dr Palmer Is currently studying and working with doctors in Europe, USA and Russia on the use of SCENAR™Microcurrent therapy.
Dr. Palmer is completing certification in Advanced Biostructural Correction ™. ABC
Dr. Palmer constantly strives to improve and update his knowledge in the field of Chiropractic and related studies. He always strengthens his understanding of diagnosis and treatment of the spine and joint disorders by reading research and attending post graduate seminars on such subjects as rehabilitation, orthopedics, neurology, nutrition, trauma, and whiplash. His love of Chiropractic, Exercise, Nutrition and genuine concern for others are qualities that impress those who know him well.
Professionally, Dr. Palmer is a member of the American Chiropractic Association, the Atlas Orthogonal Association, and the Westin Price Foundation.
Dr. Palmer is a supporter of the local Western New York community and enjoys the beauty of the area, Blue-Collar Culture, and all outdoor recreational activities that being a Western New York Chiropractor provides.