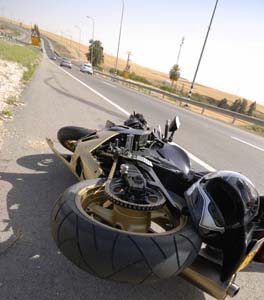 When you have an auto injury to your soft tissues (muscles, tendons, ligaments and skin), your Lancaster chiropractor will tell you exactly what to do to reduce the pain. Chiropractors are the experts on how to get well without any painkillers; their methods of treatment also reduce pain and promote healing.
Every person who has suffered an auto injury is different so requires unique treatment. However, there are a few general guidelines to follow that will give you more control over the pain you're feeling:
1. Use cold, not heat.
After an auto injury, inflammation will set in to the area that has been affected. The inflammation expands the area as there is added circulation brought in by your body to come to its rescue.
You may feel that the best solution is to warm up the area; however, this is not a good way to decrease pain felt from an auto injury. Warmth brings in even more circulation and you'll feel greater pain.
Cold, on the other hand, will slow down the circulation and give the body a chance to remove the waste products in the area. Cold will calm down the inflammation. Cold is delivered to the tissues with ice packs placed on top of a few towel layers so the cold diffuses slowly to the area of the auto injury.
Keep the cold pack there on the area of the auto injury for about 10 minutes. Repeat the process every hour if necessary. You'll notice a significant decrease in pain just from this procedure.
2. Ask your chiropractor to check your pillow if you've had an auto injury involving your neck. An example of this would be whiplash or a stiff neck. Your pillow can make or break you.
Your Lancaster chiropractor will have many other tips for you to decrease the pain felt after an auto injury. So if you're suffering with an auto injury, don't needlessly suffer ­­­— call Buffalo Chiropractic today!